Homeschool Mastery Academy is dedicated to recommending quality resources to benefit homeschooling families. This blog contains and is monetized through sponsored posts and affiliate links. Please see our full disclosure policy for detailed information.
6 Homeschool Routine Ideas Guaranteed Not to be Boring
If you're not careful, your homeschool routine can get a bit boring. Many homeschoolers start out very enthusiastic but that enthusiasm begins to fade away after a few weeks of doing the same thing every day. Boring! And if you're not careful, homeschool starts to feel more like a chore and the kids may begin having problems paying attention. Never fear, we have six homeschool routine ideas to make the day anything but boring!
If you want to keep your students engaged, you should try to mix things up whenever you can. We're going to give you a few ideas to help you with this.
Here are a few creative ideas to incorporate into your homeschool routine to keep it fun and exciting:
Hold a cooking class two or three times a week.
All kids need to learn how to cook, so have them help with dinner by preparing vegetables and fruits. Older kids can help make the main course and everyone can help bake cookies and pies in your free time.
Or use cooking kits for kids to explore other cultures and places in your homeschool.
Create your own art gallery.
Have the kids draw, paint or color pictures. Then, designate a specific area of the home to use as the gallery once or twice a month. Hang all of the pictures in their special place on the wall and display any models or buildings they created on tables and shelves. You may even want to invite a few friends and other family members over for a viewing.
Move your lessons outside.
Spread a blanket on the ground, gather everyone around and have story time sitting outside, or practice spelling words while walking around breathing in the fresh air. The change in scenery will help clear your mind and improve concentration.
Use video games to make learning more interesting.
A quick search online will reveal a long list of educational video games to use in the classroom. They make learning fun for kids and give them a much needed break from book work. Minecraft  or coding are other engaging ways to creatively learn in the homeschool.
Go on nature hikes to learn about science.
Most kids find nature walks exciting and inspiring. Study the different types of trees, plants and flowers that grow in your area or take along some binoculars to get a close up view of the animals without scaring them off. Here are 10 Unbelievably Easy Nature Study Ideas.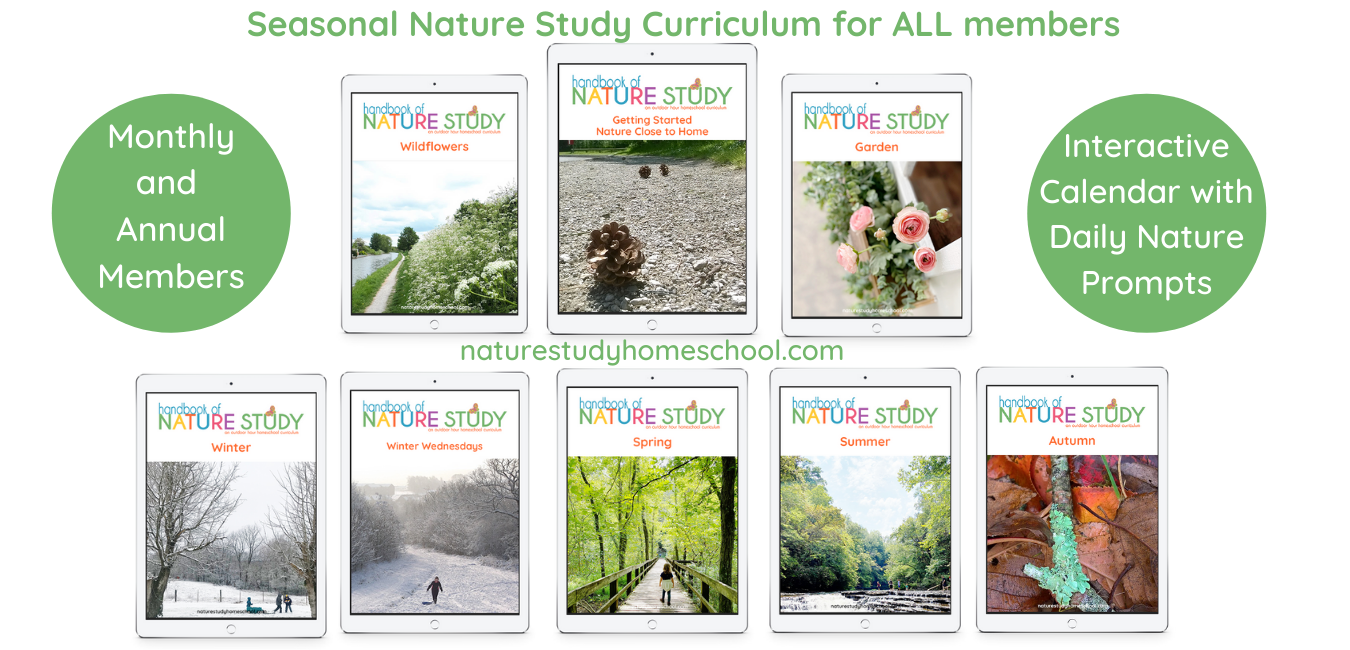 Break for exercise.
Take a break between lessons to get a little exercise. Go outside and run around the yard for a few minutes or play a quick game with the kids. It doesn't matter what you do as long as you do something to burn off some energy. Everyone will feel refreshed and ready for the next lesson when you do. Here are a few ideas to help you create a homeschool PE routine.
Homeschooling can be fun and exciting when you look for ways to make learning more interesting and the ideas above can help get you off to a great start. Incorporate different ones into your homeschool routine for a refreshing change of pace.
Still Need More Routine Ideas and Inspiration? Check These Out!
How To Craft The Perfect Homeschool Morning Time Routine
Could a Homeschool Routine Be Just What You Need?
We can help you craft the perfect homeschool routine!  Grab the Workshop Here