Homeschool Mastery Academy is dedicated to recommending quality resources to benefit homeschooling families. This blog contains and is monetized through sponsored posts and affiliate links. Please see our full disclosure policy for detailed information.
10 Unbelievably Easy Ways To Do Nature Study For Kids
Nature study is a fantastic way to continue learning in the great outdoors and experience a break from mundane seatwork. Children naturally love to explore and discover. Take your homeschool outside and enjoy all that nature has to offer educationally. 

Check Out These Easy Ideas To Study Nature with Kids
Check Out Our Summer Bug Study Pack Here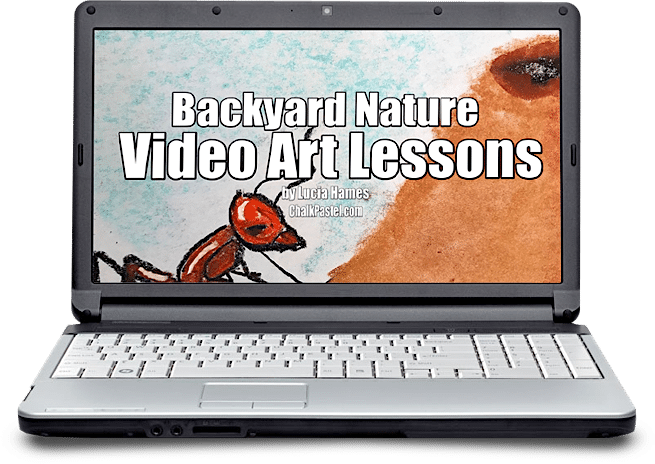 Check Out This Year Round Nature Curriculum
We hope you enjoy these resources! Nature study can be done year round and anywhere. There are all sorts of exciting discoveries to experience with your homeschool students. Nature study for kids is beneficial for the entire family.